Pre conference – as I have an hour or so before my next integral event, I thought I would give you all a quick up date on events so far.
My presentation took place as The Frothy Edge of Integral Leadership (Cutting edge integral thinkers share what is most exciting and new in the integral worldview).  We have Terry Patten who co-developed ILP, Jeff Salzman who runs Boulder Integral and Zak Stein, who I have already introduced. The discussion was chaired by Cindy Wigglesworth, all their bios can be found on the Integral Leadership In Action Conference website.
The discussion was very lively, with lots of ideas being thrown around and lots of connections being made. Terry can always speak with such open hearted joy at being one with spirit. Zak has such a wide grasp of developmental models and philosophy and Jeff holds such a deep understanding of Integral that it is a pleasure to be in their company, chat with them and listen to them speak. The audience too were open, challenging and interested, making the event a deep inquiry into where Integral is going.
In a nut shell (a term I have yet to hear during an integral conference – but there is time yet. When at drama school, in sight reading class we used to see if we could get a word into the text that the teacher would not hear, such as "and Pip travelled to London on his Triumph" – I might see if this week I can get a new term into Integral).
Anyway, in a nut shell – we have a model, AQAL, that might or might not show the way forwards – all that is now emerging in emerging for the very first time and we have no real strategies for dealing with this as we do not know what will emerge. We just have to be ready and AQAL could provide us with the best way of being ready.
As you read this, let me give you sense of what it is like here – imagine 100 individuals who have grappled with AQAL but have had no one to discuss their ideas with, now they all come together and find that they can not only talk to other people but be understood – it's a bit like a star wars convention only without light sabres – but with some of the ideas of the Force.
And all this is set within an enclosed space away from the outside world – and it is 70 degrees – yes you read that right 70 degrees. So I will leave you with that thought as I now get ready for my next session. "Hang on…", I here you say, "what about Abba?" …more to follow.
Still pre-conference – had a wonderful session with Terry Patten – looking at creating The Simple Feeling of Being, I have done some work with Terry before and find him to be a truly organic facilitator and very skilled at sorting people as they work through the Gross, Subtle and Causal bodies – his work really opens up the 'We' space – (space in which We can all come together and share commonalty at a deep level).
Conference proper – There was a great opening which helped people to come together, followed by the first presentation by Bert Parlee. Bert looked at Integral Inquiry as presenting simultaneous opposites. How do we work with opposites within our sessions, Bert showed how Obama is able to bring opposites into contrast – "That you for the peace price although as the commandeering chief there will be some difficult decisions to be made". Bert explained that it is important not to shy away from opposites as through the turbulence of difference, transformation takes place. Bert went on to offer a framework in which language could be structured so that we can sit with the opposites and ensure that we are working with the perspective of the person we are working with rather than following our own perspective.
Now it is bed time and the hope that I can get 8 hour sleep – Oh yes, Abba, during my first presentation some one asked what did it feel like to be integral aware. There was much movement and explanation from the panel, from me I suggested that they listen to "The day before you came" I think that is the title of the song. You will of course need to listen to it to get my meaning.
Good Night from Day One.
Gary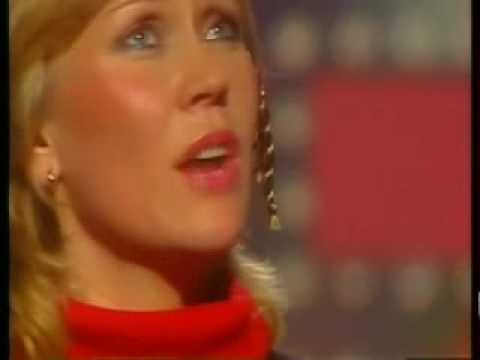 Related External Links